Gettin' Jiggy With It
Posted by Belle Blatch on
The centre of it all. We are turning up some of the many many MANY excellent *choones* about this great city, for the 7pm shift change of first responders and healthcare workers. Stay safe.
Posted by Belle Blatch on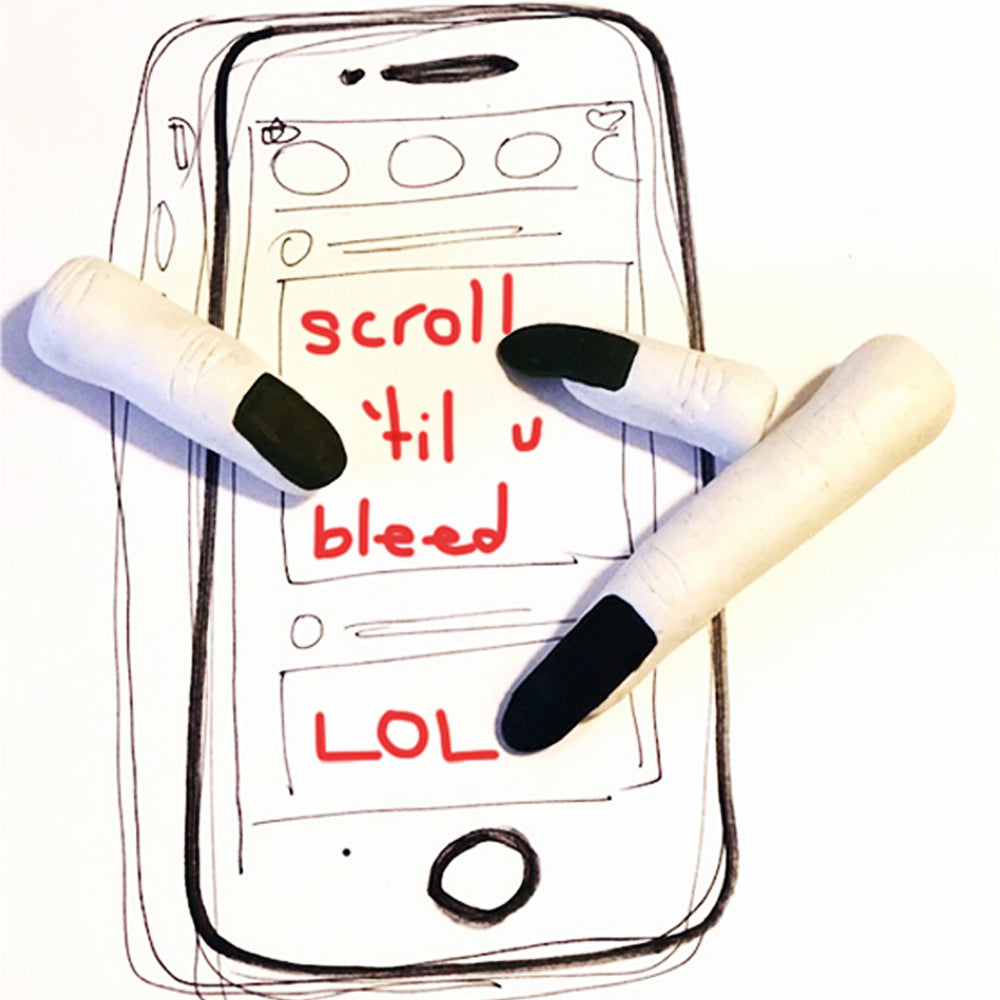 Ignore these tracks and just stare deeply into that black hole -I mean your phone- scrolling, scrolling, rolling, falling, feeling, wandering, wondering... wait what were we talking about?    
Posted by Belle Blatch on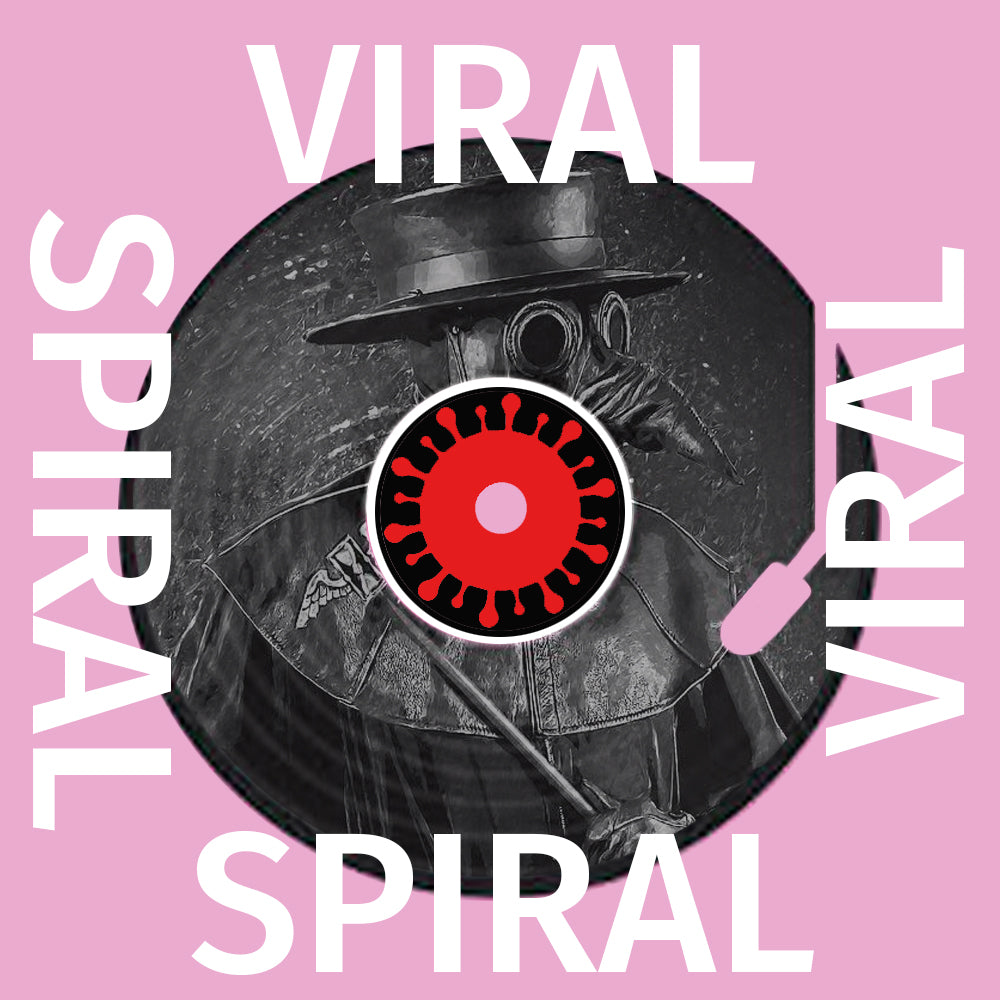 Non-quarantine compliant neighbours? Older sister giving you the shits? Time to show your housemate that they don't have total control over the communal Flix account? BLAST this playlist and punish those who need a little viral reality check!  
Posted by Belle Blatch on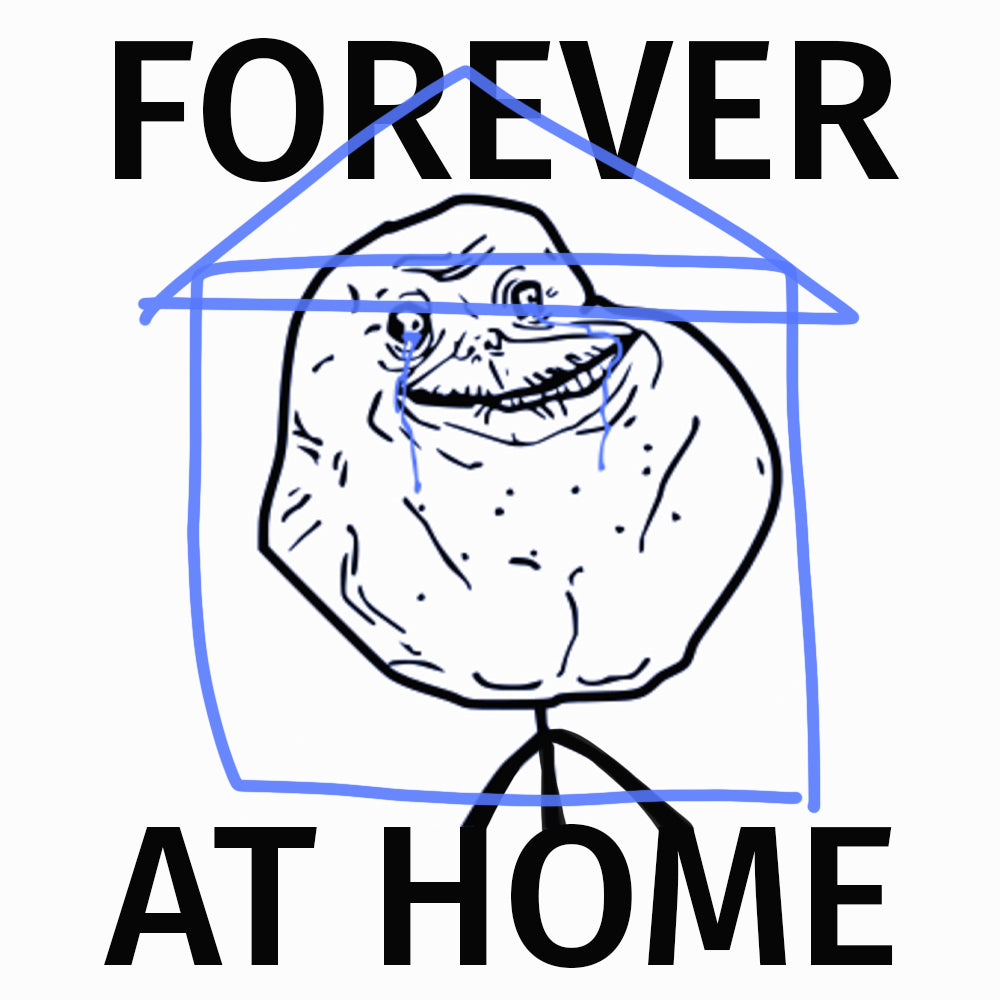 Two hours and twenty two minutes of corona-crying, salty-singing and dimly-lit dancing to be carried out in the privacy of your bedroom.  
Posted by Belle Blatch on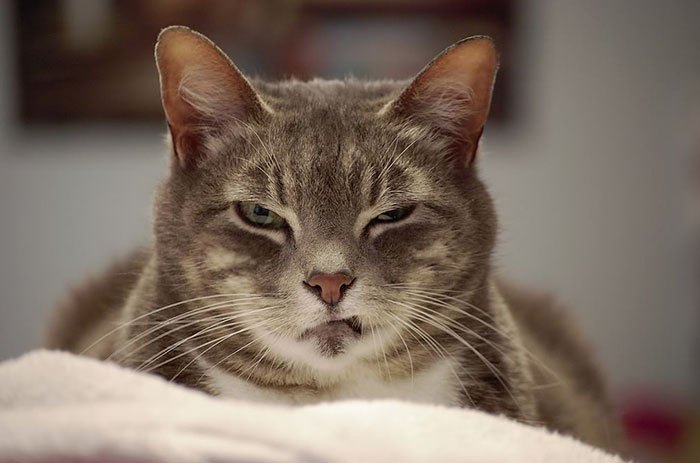 So you work, eat and sleep in one place now (bc coronavirus) but did you ever stop and think about how that is actually your cat's thing?! Do they seem grumpier than usual? Giving you that dead, fed-up stare? You'd be pissy too. Play these CAT SONG hits and appease your feline overlords once again.